Icy Germany
By: barbamz , 10:10 AM GMT on January 24, 2017
I spent some days at my parent's home southeast of Frankfurt during the current cold spell. This month had already managed it to become one of the coldest Januaries in the southern parts of Germany in the last decades! On the afternoon of Sunday I got some time for a walk around some nearby lakes, former gravel pits which now serve either for leisure activities (swimming, fishing - or currently skating) or as a nature reserve. Those lakes are adjacent to
Main river
(which is about to freeze, see
this video
) and the town of
Mainhausen/Mainflingen
. Here some photos from this walk.
Main river. The very low water level of the German rivers still got worse the last days, at Rhine as well! (Remember
my blog three weeks ago
).
While ice on Main river was still scattered two days ago ...
... the nearby lakes were already frozen. This is the lake with its little island that serves as nature reserve.
Reflections of the sun on the ice.
The neighbouring lake: First time in many years that skaters are allowed to enjoy it!
Same lake in summer when I've visited it with my parents.
Heading home at sunset.
--------------------------
Current temperatures in Europe (updating) in Celsius:
Current weather in Europe (updating maps):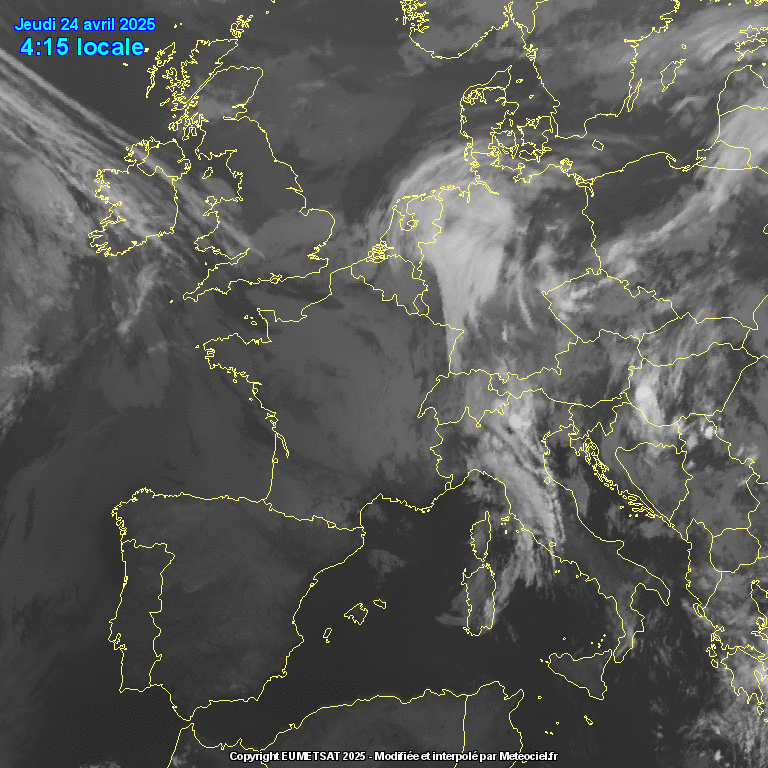 Forecast for my town Mainz:
Link
Live webcam of Mainz Cathedral.
The views of the author are his/her own and do not necessarily represent the position of The Weather Company or its parent, IBM.
Reader Comments
Comments will take a few seconds to appear.
Post Your Comments
Please sign in to post comments.
Not only will you be able to leave comments on this blog, but you'll also have the ability to upload and share your photos in our Wunder Photos section.
Mid of Germany
Recent Posts
Previous Entries for 2017
Recommended Links
Personal Weather Stations