MidATL/NEast Weather. January 2017
By: Pcroton , 3:38 PM GMT on January 06, 2017

Resources: WEATHER LINKS Twitter Feed: https://twitter.com/crankywxguy


NOAA Advisories Map - Click for DETAIL!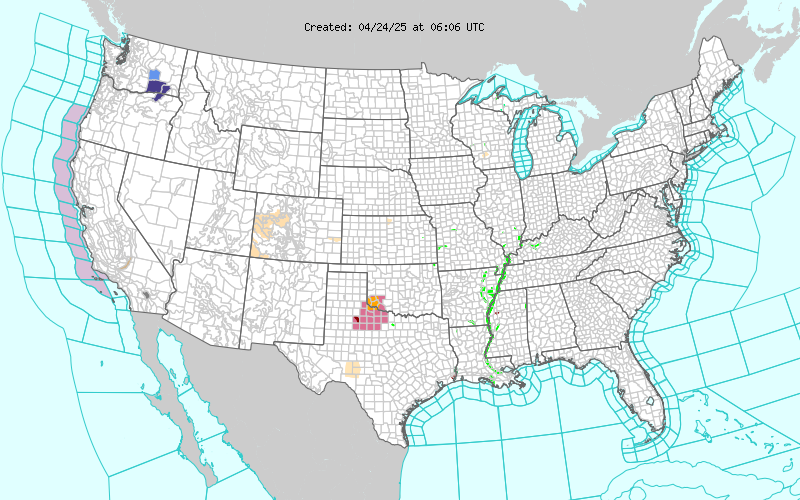 NWS Precipitation Forecasts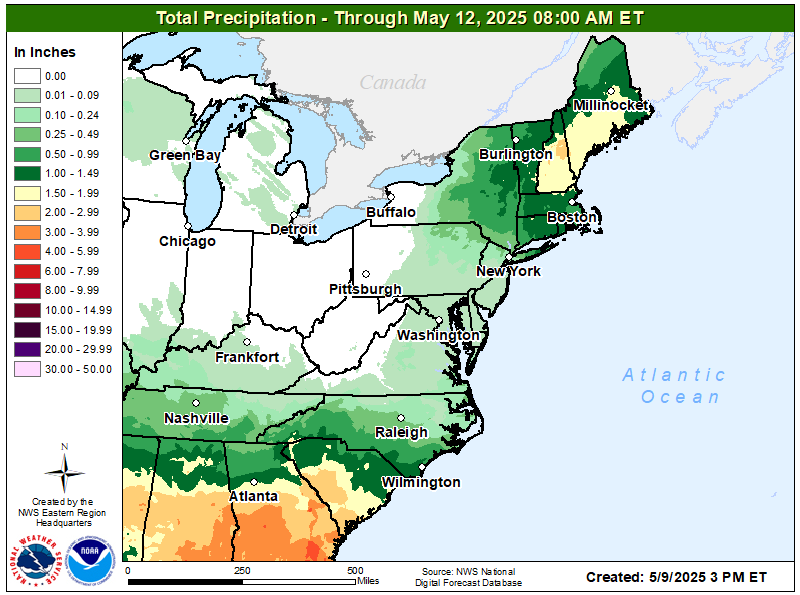 WPC 3-Day QPF Guidance, WPC 5-Day QPF Guidance


NWS Forecast Temperatures. Day 1, Night 1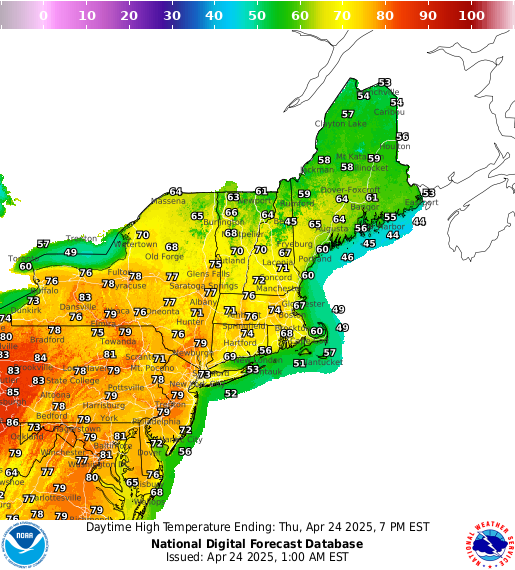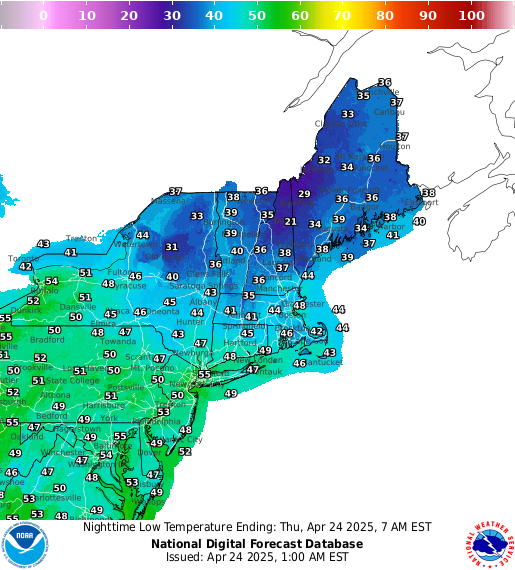 WPC/NDFD Surface Forecast. 12hr, 24hr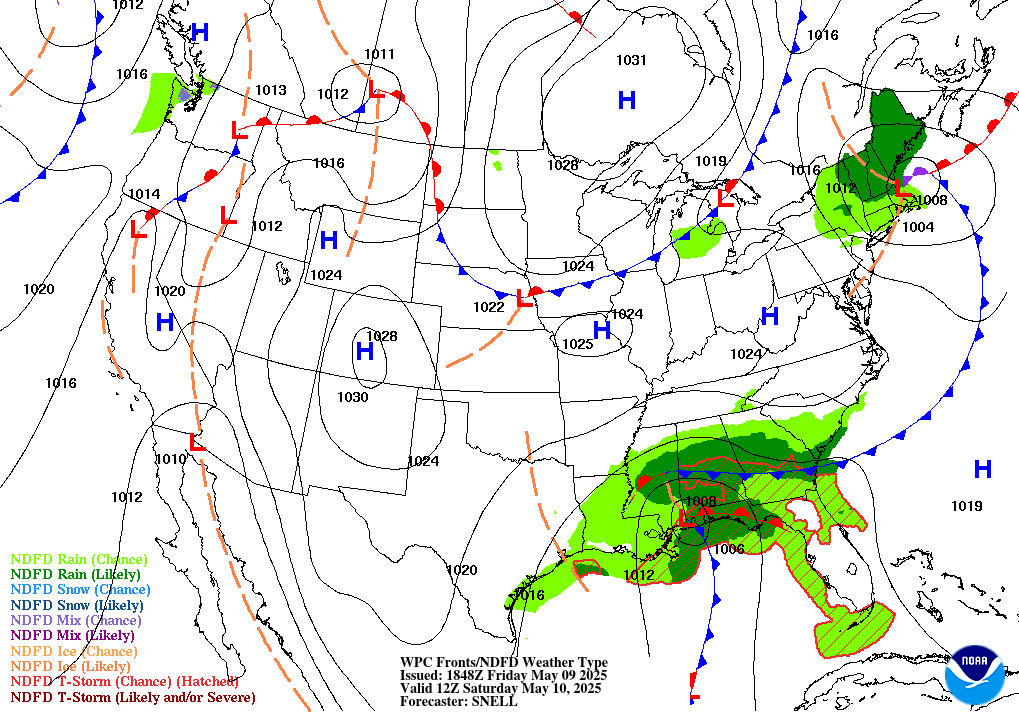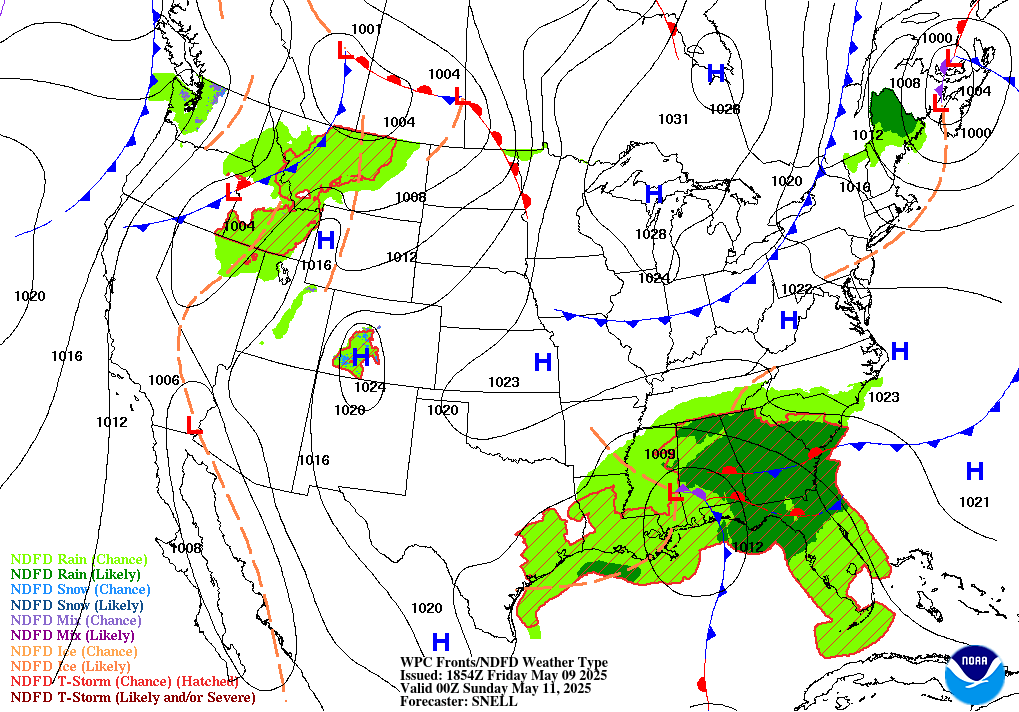 NOAA Outlooks. Day 1 TStorms, NWS Sustained Wind next 6hrs


More Forecast Maps: Map WALL

The views of the author are his/her own and do not necessarily represent the position of The Weather Company or its parent, IBM.
Reader Comments
Comments will take a few seconds to appear.
Post Your Comments
Please sign in to post comments.
Not only will you be able to leave comments on this blog, but you'll also have the ability to upload and share your photos in our Wunder Photos section.
North East and Mid Atlantic Weather
About Pcroton
Located in Monmouth County in central NJ. Watching the weather from North Carolina to Maine.
Recent Posts
Previous Entries for 2017
Recommended Links