Severe Weather/Spring 2017
.
NOTICE:
All the weather images and data on the pages contained herein are provided by external sources. Provided "as is" without warranty of any kind. Any material that is copyrighted is property of the respective owner(s) and is to be used at your own risk. I do not take responsibility for any of the data shown on any maps. That is the sole responsibility of the provider the information comes from. The availability of the data on this site solely depends on the source. Don't use the weather information found here as your basis for life or death information. While the data presented on this blog should be correct, the data feed is not consistent enough to provide all of the data all of the time. More importantly, Your local National Weather Service office and/or NOAA weather radio is where you should get your important severe weather information. Use this blog for your enjoyment, but do not use it when making serious decisions. The information on this blog is gathered from other sources for information purposes only and is not intended for operational use
************************
2016 FALL/WINTER 2017
TODAYS WEATHER
"[Data/Image] obtained using Climate Reanalyzer (http://cci-reanalyzer.org), Climate Change Institute, University of Maine, USA."
Link
NATIONAL CONVECTIVE OUTLOOKS
DAY 1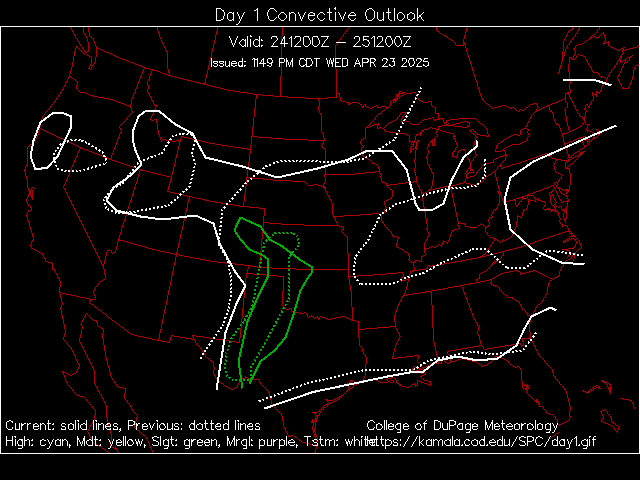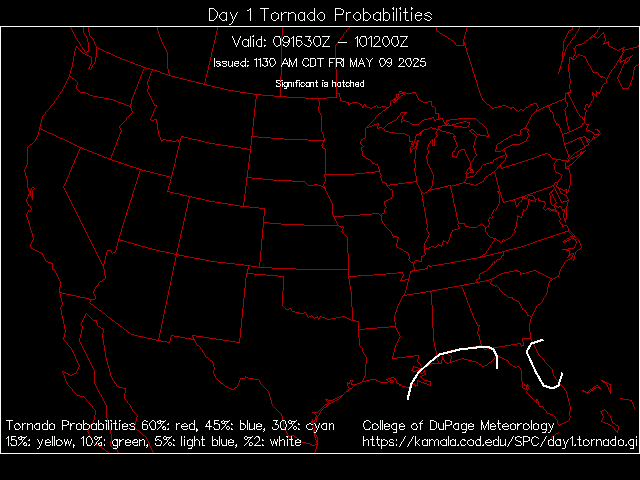 DAY 1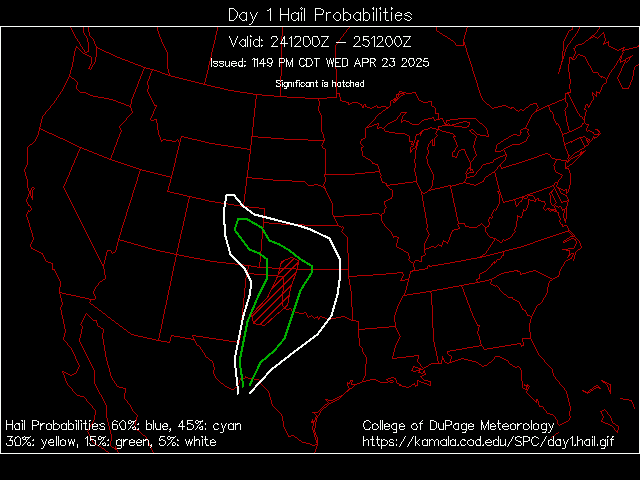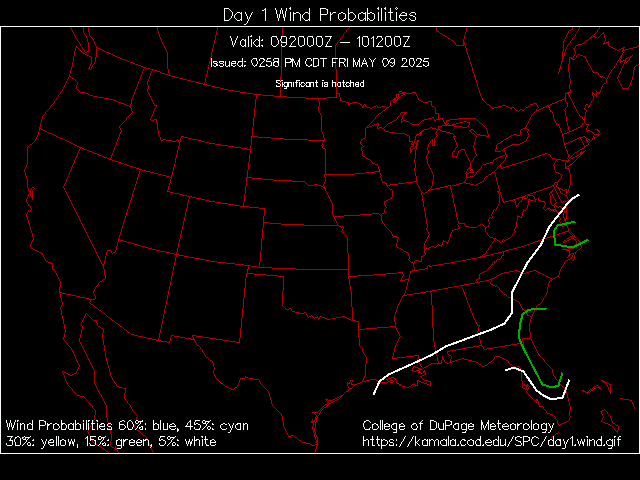 DAY 2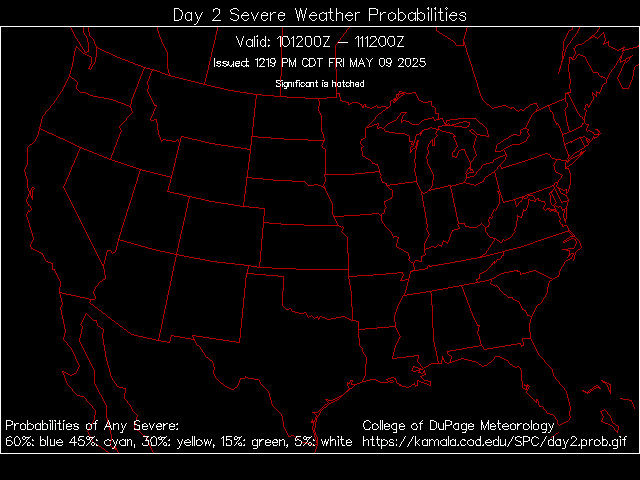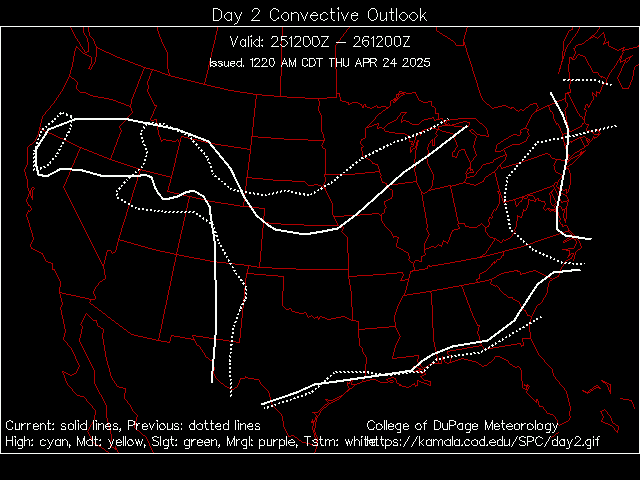 DAY 3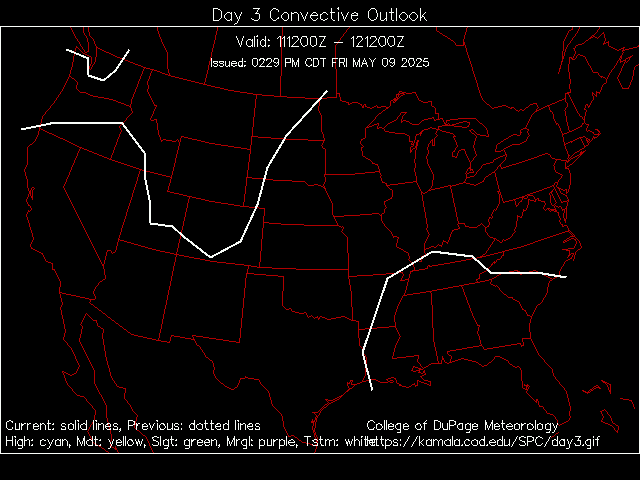 Public Weather Alerts for Canada
click link for warning page
Link
LATEST SAT IMAGEST
MID WEST/NORTH EAST/SOUTH EAST/CEN PLAINS
NORTH WEST/SOUTH WEST/WEST CANADA/EAST CANADA
NATIONAL RADAR IMAGE
LOCAL RADAR
* Be Safe * Be Smart * Be Prepared *
2016/17 ICE/SNOW SECTION
Weather Models
EARTHQUAKE ACTIVITY
SOLAR WEATHER OBS.
MESSAGE FROM MOTHER EARTH .....
WE ARE ALOT A LIKE IN MANY WAYS YOU AND I EXCEPT ONE
... --- ...
THERE ARE
BILLIONS OF YOU
YET
ONLY ONE OF ME

earth
a visualization of global weather conditions
forecast by supercomputers
updated every three hours
ocean surface current estimates
updated every five days
Link
NOTICE:
UPDATING IN PROGRESS.
...KOTG..
The views of the author are his/her own and do not necessarily represent the position of The Weather Company or its parent, IBM.
Reader Comments
Comments will take a few seconds to appear.
current event
Recent Posts
Previous Entries for 2017
Personal Weather Stations